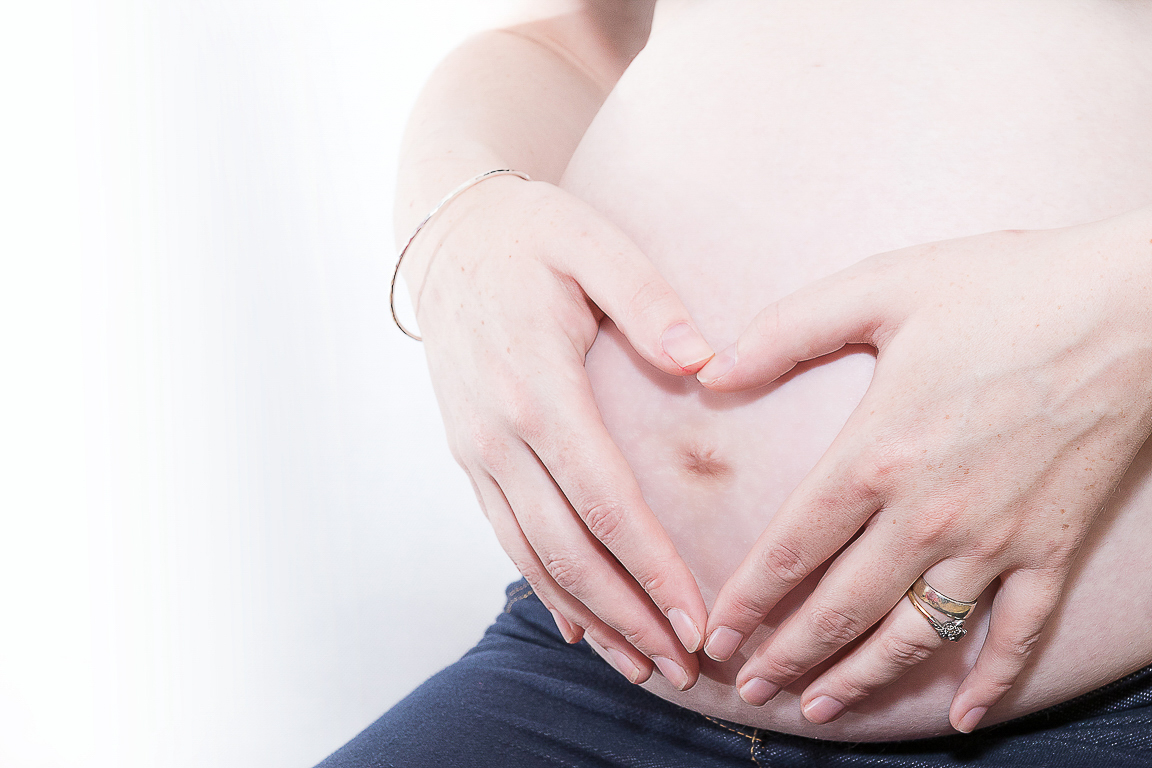 Celebrate the very start of your little ones journey
With every session I design the style to show you glowing at this special stage of your journey and to highlight your tummy in a way that you feel comfortable.
How Much?
A 1 hour session will provide you with around 30 treasured images. Once professionally edited in colour and black and white you would expect to receive over 60 images in your online gallery.